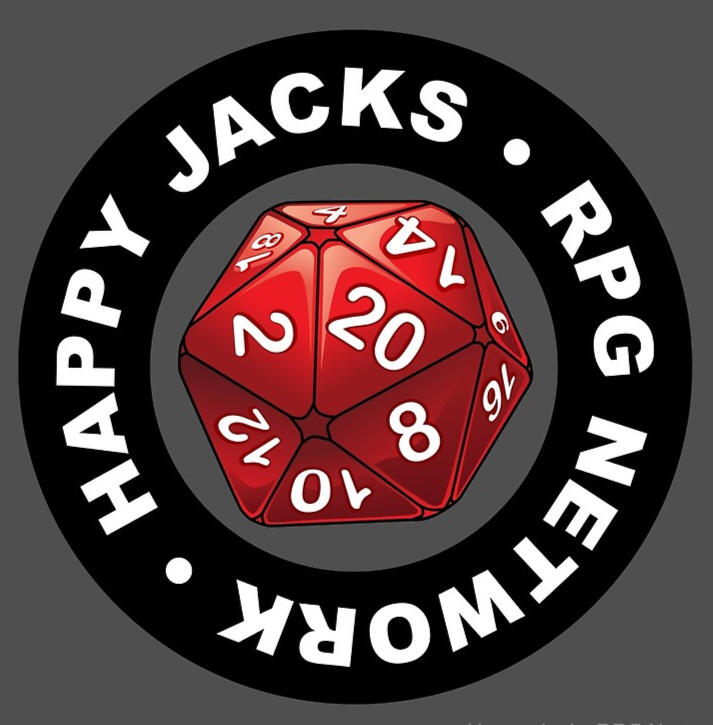 The Happy Jacks RPG Network
Happy Jacks has been combining tabletop RPGs and humor since 2009. Our diverse cast produces a top-rated weekly advice show and dozens of actual plays in different systems, available as podcasts or on Youtube and Twitch.
---
The Happy Jacks RPG Podcast
A weekly, round-table discussion of TTRPGs based on emails sent in from around the world.
---
Happy Jacks Actual Play Feed
If you are looking for shows that make you feel like you are sitting at the table with friends, look no further!